Job Opportunity -Technical Liaison (Mining)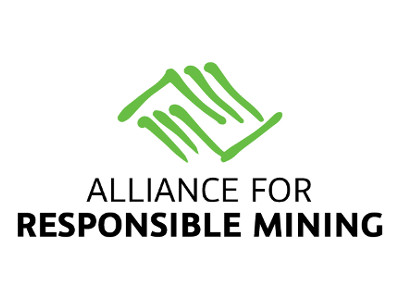 ARM (EUROPE) is seeking a qualified Individual to fill the position below for the project 'Supporting the Mercury Phase-out in the Guianas 2021-2023'
Position or service:

Technical Liaison (Mining)

Place for implementation:

Position based in region 7 or 8 (Guyana) – with frequent missions.
to the mining areas.

Starting date:

April 15, 2021(to be confirmed)

Ending date:

Two years from the signing of the contract (through extendable contracts
of 6-month to one-year duration)

Contractor:

Alliance for Responsible Mining (ARM)

Objective:

Advise, conduct, implement and monitor improvement activities in mining sites which seek to reduce mercury contamination in the Guianas by phasing out mercury use in the gold mining sector and contribute to reduce mercury emissions from mining deforestation by 2025.

Deadline for Application: March 29, 2021

DOCUMENTS TO BE ATTACHED

Curriculum vitae (CV)

Letter that demonstrates the motivation and fitness for the position

Documents and/or references that support work experience as well as professional training or degrees.

Applicants should send their full application to the following email:

trevorfranklin@responsiblemines.org . In the subject of the email please put the position then you name e.g. Technical Liaison ( Mining ) – John Smith. The Terms of Reference with detailed information can be downloaded here: DOWNLOAD TOR