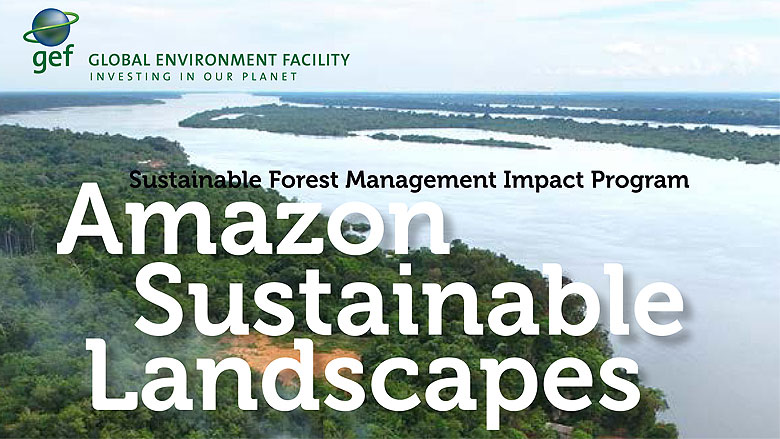 WWF-Guianas is seeking a suitably qualified individual for the role of
Environmental and Social Safeguards Consultant for Guyana's Amazon Sustainable Landscapes Project. The consultant will report to WWF-Guianas (Guyana office) and will work closely with the Gender Consultant on relevant topics. In addition, the consultant should work in close coordination with the WWF GEF Agency's Safeguards Specialist and WWF GEF Project Manager, and with, EPA.
You can download the Terms of Reference in the downloads section.
Submissions should be emailed to Juliana Persaud -
jpersaud@wwf.gy
, with the subject clearly stating
Guyana ASL Project Environmental and Social Safeguards Consultant
, no later than
December 10, 2021.